Corporate
Information
Corporate Profile
Corporate Name
ILS Inc.
Establishment
May 20, 2003
Officer

| | |
| --- | --- |
| President | Kozo Yoshida |
| Executive Director | Takahiro Ogata |
| Outside Director | Takahiro Tanaka |
| Outside Director | Norimitsu Niwa |
| Outside Director | Seiichi Miyake |
| Outside Director | Yoshiharu Maeda |
| Auditor | Masahiko Shimizu |

Capital


(Including capital reserve)

4 billion yen
Head office

10F, Daiwa Kandasudacho Bldg.,
2-8-2, Kandasuda-cho, Chiyoda-ku, Tokyo.,
101-0041, Japan
TEL +81-3-6811-6909
FAX +81-3-6811-6673

Moriya Site

1-2-1, Kubogaoka, Moriya-city, Ibaraki pref.,
302-0104, Japan
TEL +81-297-45-6342
FAX +81-297-45-6353

ILS INDIA PRIVATE LIMITED

Suite-4, Level-03, Survey No 12/P, 13/P, Stone Ridge Centre,
Kondapur Main Road, Hyderabad, Telangana, 500084, India
TEL: +91-40486-87981

Corporate Activities
Pharmaceutical products, and functional food ingredients
Our mission is to deliver safe and high-quality pharmaceutical and functional food products for human health through global business activities.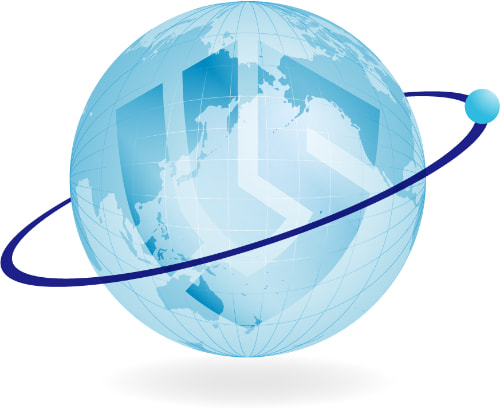 The fact that people always wish each other good health will never change in any age.
We aim to become a company making such wishes come true and contribute to realizing a rich and healthy life.

We have been providing safe and high-quality products manufactured under strict quality control and quality assurance systems, using more than 30 years' experience in life science business.

With the dawn of a new era from Heisei to Reiwa in Japan, the number of pharmaceutical companies listing new business development plans to survive globally in a competitive drug market is increasing, and the replacement of original drugs with generic drugs is predicted to be accelerated owing to the Japanese government's policy of promoting the use of generic drugs. In view of such trends, we aim to build strong relationships with overseas suppliers, particularly in India, and expand our health-care business.

Keeping in mind that a swift reaction to these changes comes first, and always asking ourselves "what are our customers expecting from us, and requesting us to do?," we will continue to listen to, interact with, and get close to our customers.

We will remain committed to implement our company's policy, wishing people a healthy life and providing safe and high-quality pharmaceutical products and health-care foods & ingredients, through our global business activities.